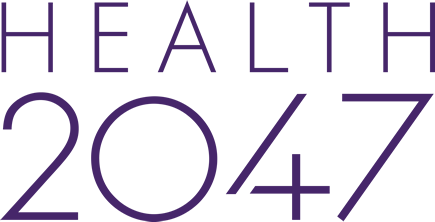 Health2047
Healthcare Reimagined
G5 Partners currently advises Health2047, a new integrated innovation company whose mission is to develop, guide, and harvest disruptive ideas that enhance—at the system level—the practice of healthcare. This unique business model is designed to yield market impact, social impact, and financial return by leveraging strategic partners' expertise and investment capabilities. Health2047 enjoys unique access to the subject matter expertise of the AMA's staff, as well as the knowledge gained by the AMA's convening of the House of Medicine (185 physician societies – state and specialty – representing essentially all physicians in the U.S.) and its 230,000+ direct physician and medical student members. In Q3 2015, the Health2047's national CEO search board asked G5P Managing Partner Doug Given to bring his unique skillset to the new organization as its founding CEO. Given the immense societal impact of this particular business opportunity, Doug committed to operationally guide Health2047.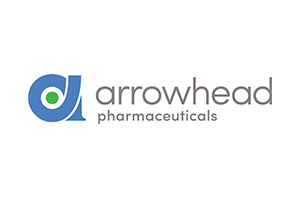 Arrowhead Pharmaceuticals
Polishing a Real Gem
G5 Partners recognized Arrowhead Pharmaceuticals (ARWR) for its potential as a therapeutic iRNA investment on first encounter. Arrowhead was the first to reach human trials with iRNA therapeutics and publish, yet issues around drug delivery loomed large. G5Partners helped Arrowhead identify and acquire an outstanding delivery platform from Roche. G5 Partners then helped guide the company from research into clinical development and raise $220M of equity in the public capital markets. In just one year, Arrowhead's valuation rose from $30M to $800M+; the company is now advancing clinical trials in hepatitis B, leading the industry in meeting this significant public health need.
Vivaldi Biosciences
Take a Great Idea and Run with It
When the G5 Partners team met the researchers at Mount Sinai who had determined the genetic structure of the notorious 1918 flu virus, they thought about all the lives that could be saved if this technology could be taken from the lab and commercialized. G5 Partners helped to successfully negotiate a licensing deal with Mount Sinai, found Vivaldi Biosciences, and raise $23M in venture capital. Doug Given also took on the role of chairman and CEO, built a great team, and acquired strategic assets and a clinical stage company via M&A.