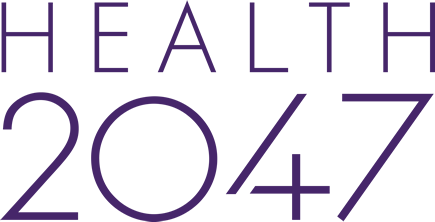 Health2047
Healthcare Reimagined
G5 Partners currently advises Health2047, an innovation enterprise whose mission is to transform the healthcare industry by developing and commercializing solutions for data liquidity, chronic care, productivity, and payments. This unique business model is designed to yield market impact, social impact, and financial return by leveraging strategic partners' expertise and investment capabilities. Health2047 enjoys unique access to the subject matter expertise of the AMA's staff, as well as the knowledge gained by the AMA's convening of the House of Medicine (185 physician societies – state and specialty – representing essentially all physicians in the U.S.) and its 250,000+ direct physician and medical student members. G5P Managing Partner Doug Given served as Health2047's founding CEO. Given the immense societal impact of this particular business opportunity, Doug committed to operationally guide Health2047. Doug serves as Managing Partner at 
Health2047 Capital Partners
, aligning his role with the AMA and Health2047 by continuing on the board and leading the board's strategy committee.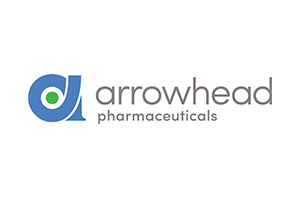 Arrowhead Pharmaceuticals
Polishing a Real Gem
G5 Partners recognized Arrowhead Pharmaceuticals, Inc. (ARWR) for its potential as a therapeutic RNAi investment on first encounter. Arrowhead Pharmaceuticals, Inc. develops medicines that treat intractable diseases by silencing the genes that cause them. G5 Partners helped Arrowhead identify and acquire outstanding assets from Roche and Novartis to advance its delivery platform and therapeutic area reach, helping guide the company from research into clinical development. The company's clinical pipeline includes eight drugs in clinical trials in numerous therapeutic areas and several mid- and late-stage clinical programs are underway for both wholly-owned and partnered assets. Arrowhead has partnerships and commercial deals with companies including Amgen, Horizon, Janssen, and Takeda valued at up to $5 billion plus royalties. Since G5 Partner's involvement, the company has seen market cap growth from $20 million to $7 billion.